As ensiled forages represent up to 50% of the dairy cow's diets, ensuring the silage produced is of the best quality possible is essential in controlling feedcost and driving profitability.
It's all too easy to lose significant levels of forage from harvesting to the feed bunker. Dry Matter losses can range from 10 to 30% of the harvested crop. Taking control of the silage making process through simple and practical applications can help reduce these losses significantly.
To assess silage quality and better target areas where improvements could have a practical benefit to producers, Lallemand Animal Nutrition developed a silage audit method based on a set of practical evaluation criteria, measuring pH, temperature, density and packing of silage silos. The audit was carried out on over 140 farms.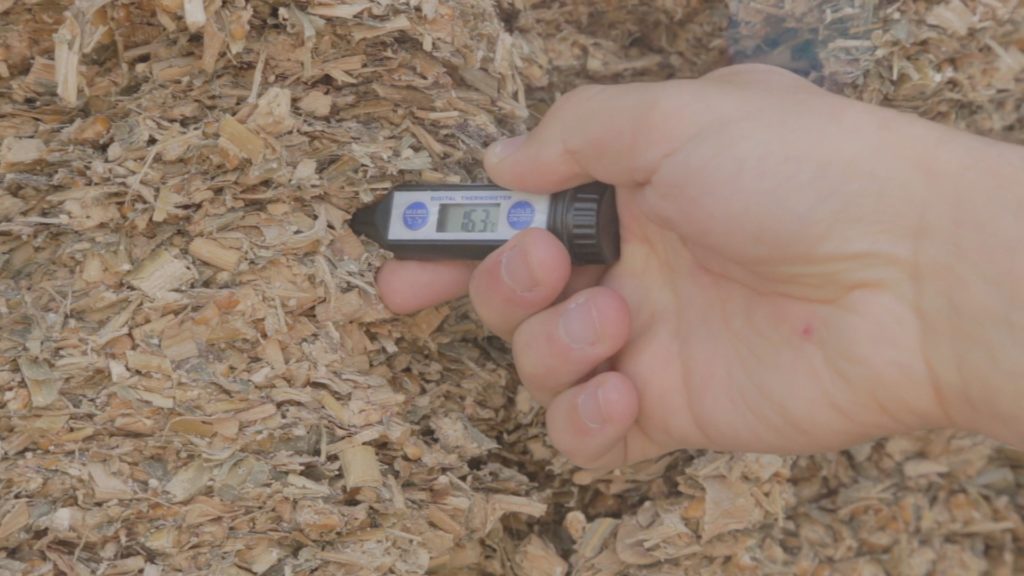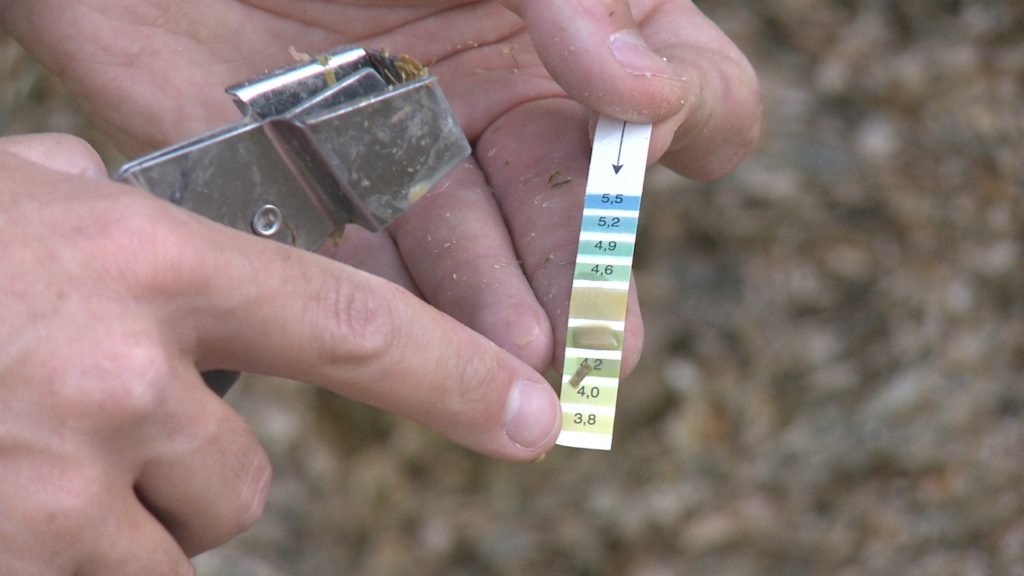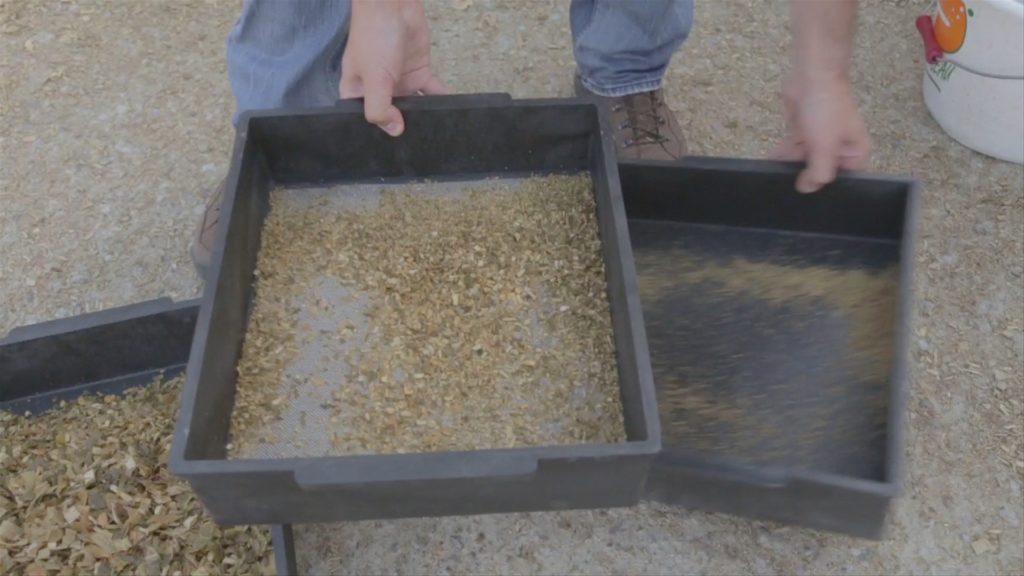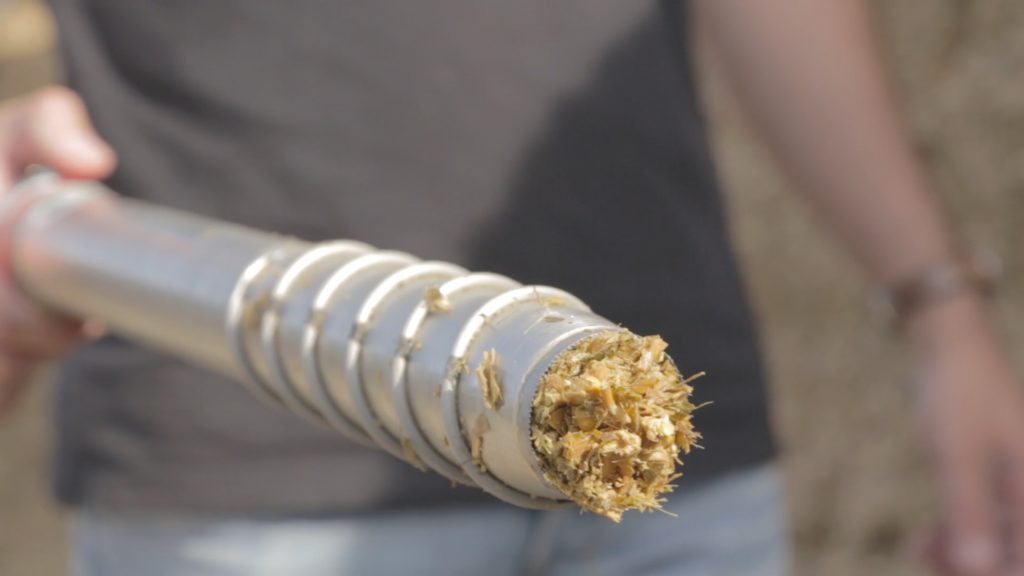 The results of the audit showed that the weakest point on most of the farms is silo density. According to the audits, silo densities were low, with only 36% of the bunkers packed correctly (>240 kg DM/m3 for corn/maize). Silages packed at lower densities will have more retained air in the silo. This will cause the silage to ferment poorly which in turn results in higher dry matter losses and significantly increases the risk of wastage through aerobically unstable silage.
High densities are obtained when good silage practices are combined with the correct silo parameters. All farmers can achieve a proper density regardless of the equipment used for harvesting, as long as they respect the adequacy in between packing capacity and the other parameters. We have talked  previously about how to construct corn/maize silo with correct packing density in one of our articles.
Overall, on-farm silo audits are valuable tools. Monitoring the forage quality at any moment during the preservation process is the only real way to assess the given situation.