Latest Resources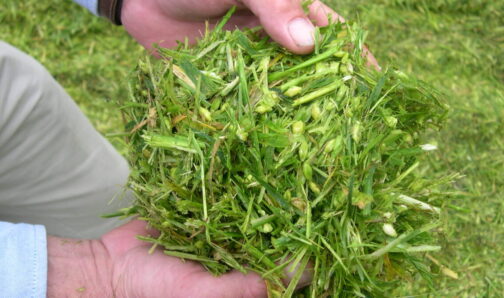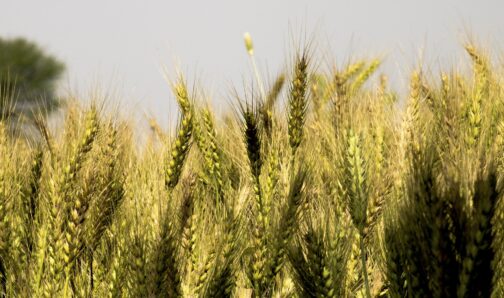 We got you covered with advice
on a large range of crops
Learn more about silage with videos from Lallemand Animal Nutrition
From safety to drive-over pile construction, learn more about every step that goes into producing high-quality silage.
This video will demonstrate the benefits of, and how to correctly, cover and seal silage piles.
How to Cover and Seal Silage Piles
4:27
Correctly sizing and constructing a drive-over is essential when the aim is to produce the highest quality silage possible. The following video provides a step by step guide to building the perfect drive-over pile.
How to Properly Construct a Drive-Over Pile
Producing quality silage is a multifaceted process and using a quality forage inoculant is an essential part of this process.
How to Select and Apply Forage Inocualnts
3:32
Go further with our silage management handbooks
Take advantage of this free resource from Lallemand Animal Nutrition's silage experts. The Ensiling Safety Handbook offers practical advice on building, maintaining and loading silo bunkers and piles, as well as information on the potential hazards of naturally occurring ensiling gases.
Request your free copy by clicking on the link below.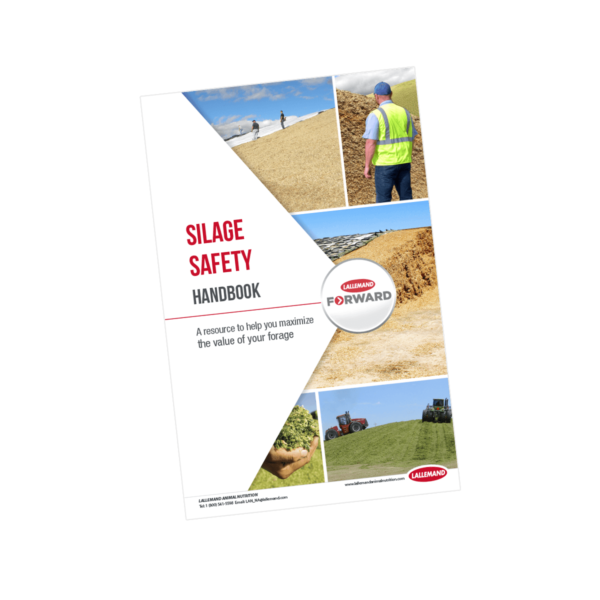 Get a copy