In the meantime, you can still tool up with
our silage technical guides!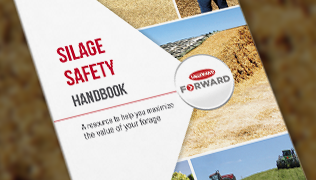 Silage Safety Handbook
The Silage Safety Handbook offers practical tips for building, maintaining and feeding out silage bunkers and piles, plus information about the potential dangers of gases formed naturally during the ensiling process.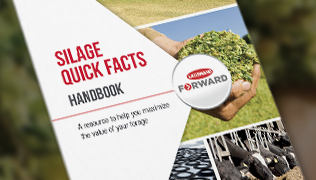 Silage Quick Facts Handbook
The Silage Quick Facts Handbook is a shorter version of the technical guide that allows producers to quickly remind themselves of best practices.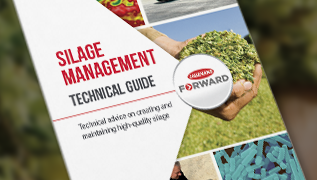 Silage Management Technical Guide
Leading silage experts authored the Silage Management Technical Guide. This resource is free to producers, nutritionists and industry partners.